Loni On The Edge – OrgasmAbuse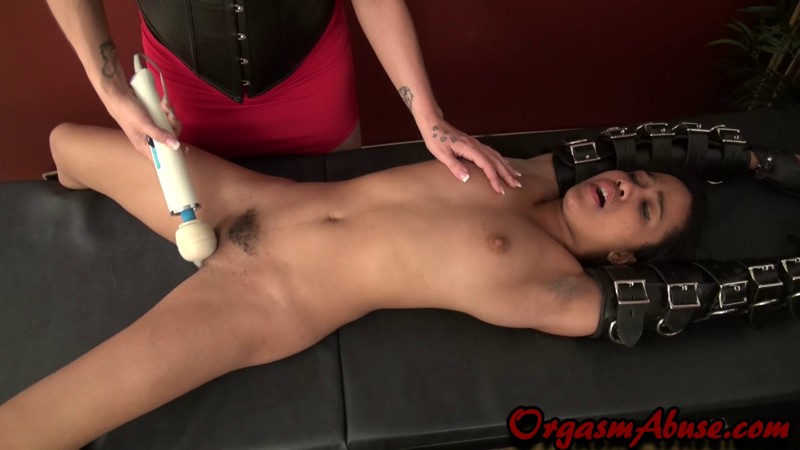 You need to download this video! Loni Legend gets edged and then forced to orgasm endlessly. Many shaking orgasms, really good stuff.
Loni longs for a mistress willing to let her cum and thinks her prayers have been answered when Catherine walks in with a vibrator and begins pleasuring Loni's moistening pussy. Unfortunately for Loni, Catherine decides it is more fun to watch Loni approach an orgasm than it is to let her have one. Then when Loni finally can't help but cum, she finds out that orgasms have their drawbacks when you can't stop cumming!
With Catherine, Loni Legend