Cum In Your Catsuit – OrgasmAbuse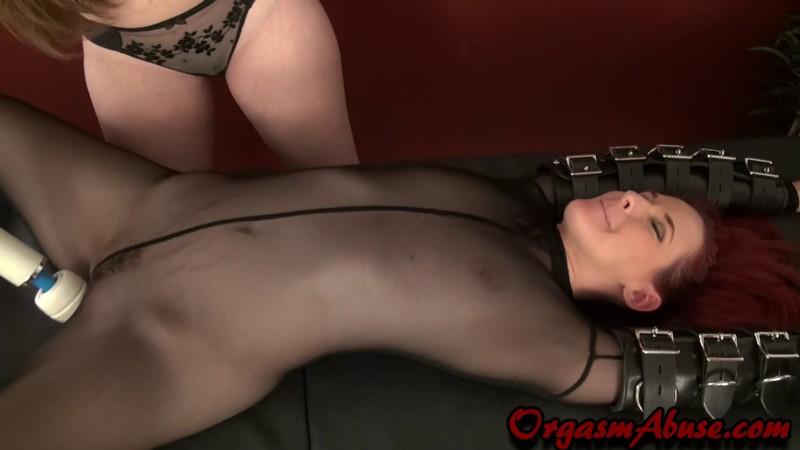 Chrissy has many laughing forced orgasms.
Chrissy finished her warm up session earlier today and now she is ready to submit to intense forced orgasms that leave her arching her back off the rack over and over again. Check out her black pumps and see through catsuit as this sensitive redhead shows us she is capable of multiple orgasms, much to Terra's delight!
With Whitney Morgan, Chrissy Daniels