Loni Legend Cums Hard – OrgasmAbuse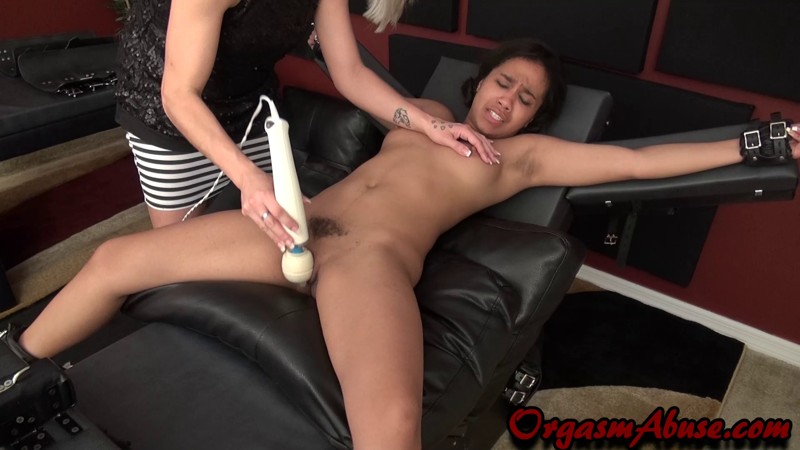 You NEED to download this. It's crazy. 20 minutes of strong shaking forced orgasms. Loni is amazing. So sexy. She cums, and cums, and cums while her pussy gets more and more sensitive. No break. A real orgasm marathon.
Loni Legend is spread eagle and ready to go on a wild ride to cum more than she ever has before. This is a girl who can orgasm over and over again without missing a beat. So we asked ourselves, what do you do with a girl who likes to cum nonstop? See just how much endurance she really has of course! Watch this beauty quiver and undulate with pleasure as Catherine pulls orgasm after orgasm from her tiny frame, each one greater than the last.
With Catherine, Loni Legend