Push It Harder – OrgasmAbuse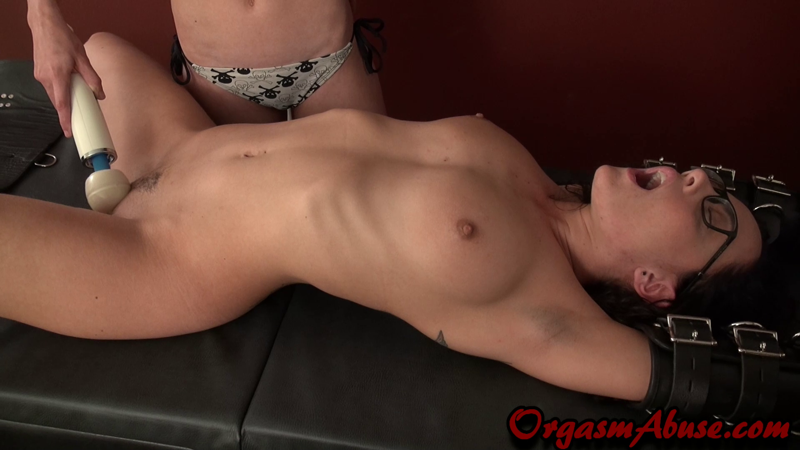 Multiple sexy orgasms and and a pussy which gets really wet and sensitive. 25 minutes of orgasm torture. Recommendation, MUST download!
Scarlett has Roxanne locked up and is ready to test her ability to cum as many times as possible as fast as she can. She discovers that Roxanne is the type of girl who needs a little extra pressure to get going. A few orgasms in and Scarlett is ready to set her hitachi from cum to overload and starts ripping orgasms from her faster and faster until she is too sensitive to cum any more. That's no reason to stop though now is it?
With Scarlet, Roxanne Rae