I Came Already – OrgasmAbuse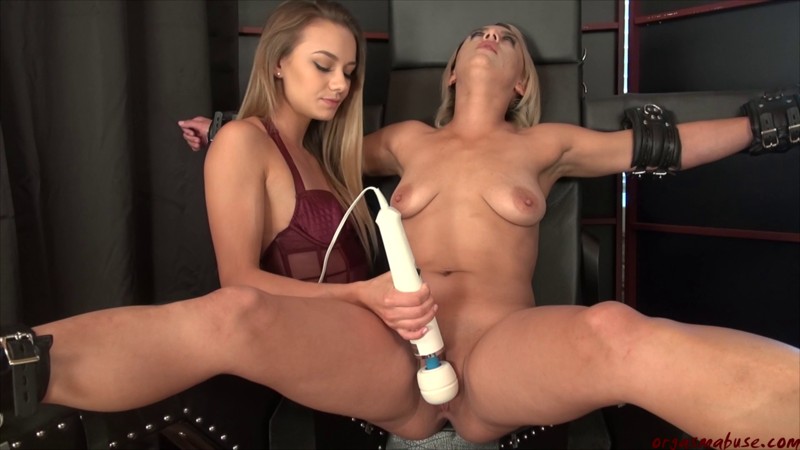 Download recommendation! She has many shaking orgasms!
Maria Jade wants to cum like all the models but soon realizes that Naomi does not play nice and isn't interested in in her pleasure, only her post orgasm suffering! It doesn't matter if you came already, Naomi will make you cum and cum some more!
With Naomi Swann, Maria Jade