Cherry Crush – OrgasmAbuse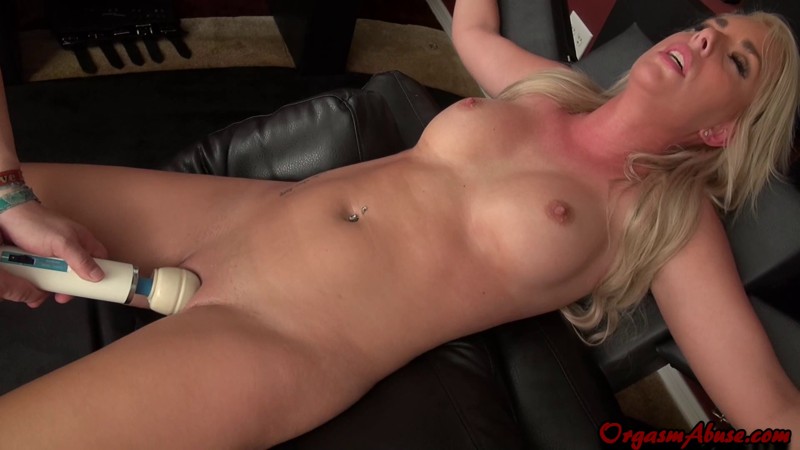 Cherry is really squirmy and gets many shaking orgasms. Her pussy gets really sensitive but the cruel orgasm torment does not stop.
Cherry's boyfriend tied her up because he can't get enough of the way she sounds when she cums. From the moment the vibrator embraces her clit, every moan and scream is music to his ears. Watch Cherry turn bright red as she struggles to endure every new orgasm rushing to her body one after another. She even manages to tear an arm free of the restraint but her ecstasy prevents her from putting up much more of a fight to escape his relentless contact with her cum hungry pussy. By the end, Cherry is exhausted and pushed well beyond her comfort zone. What do you expect from such a sensitive plaything?
With Cherry Morgan