No Mercy Orgasm Session – OrgasmAbuse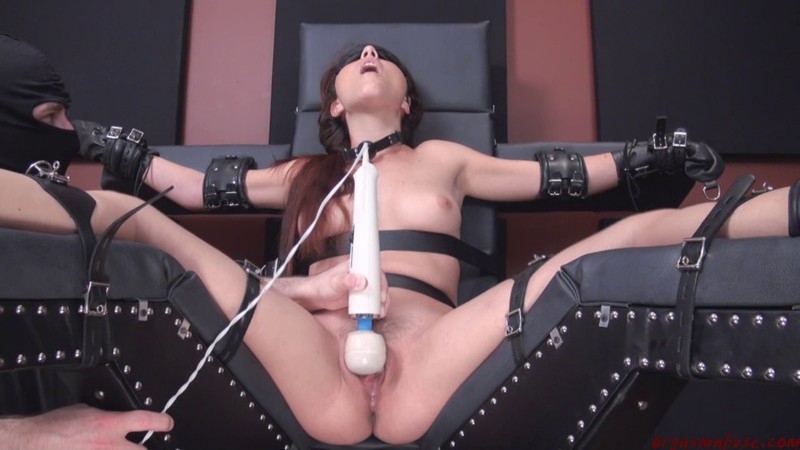 Forced orgasm fetish? Download recommendation! Roxanne gets multiple screaming orgasms over this half an hour vid.
My brother once in a while steps in for me to do some videos, but it has to be a model who is willing to take a lot of abuse because he is way crueler than I am. He starts Roxanne Rae with some tease and denial, he wants her torment to begin with her begging to cum, end with her begging to stop cumming. The teasing ends and the orgasms begin, each accompanied by post orgasm torment and with Roxanne begging for him to stop.
With Roxanne Rae