wmbcv-0746 (Alexis Grace) – Bondage Cafe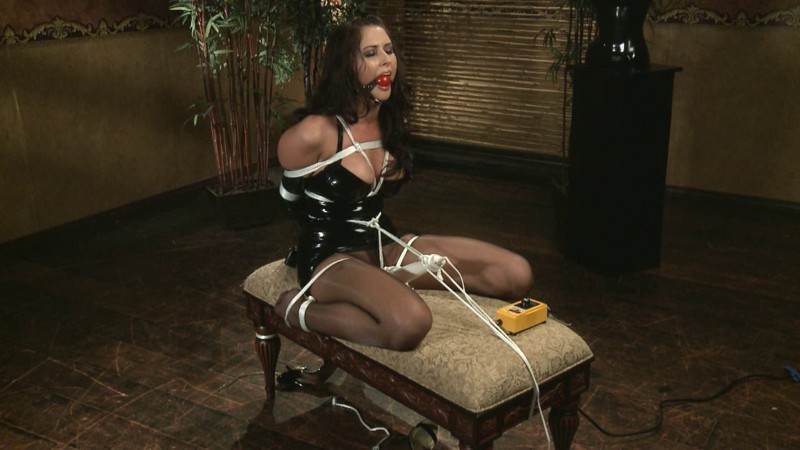 MUST-DOWNLOAD for forced orgasm lovers! Alexis seems to orgasm a lot in this one, her body is shaking many times. The vibrator is pressed against her clit with full force and she screams OMG about 100 times. Definitely one of the best forced orgasm clips from Bondage Cafe.
She's now come so many times her body is shaking uncontrollably! Jim increases the vibrations. Ready for another ride Alexis? GO! Dressed in latex and pantyhose she is bound to a bench with a vibrator between her legs. Her nylon feet are tied in her shoes and pulled up off the ground so all her weight is on her crotch. The vibration of the vibrator is being controlled by Jim. Her shiny latex clad boobs heave as she begins her search for God. OMG is the word of the day!