wmbcv-0705 (Kendra James) – Bondage Cafe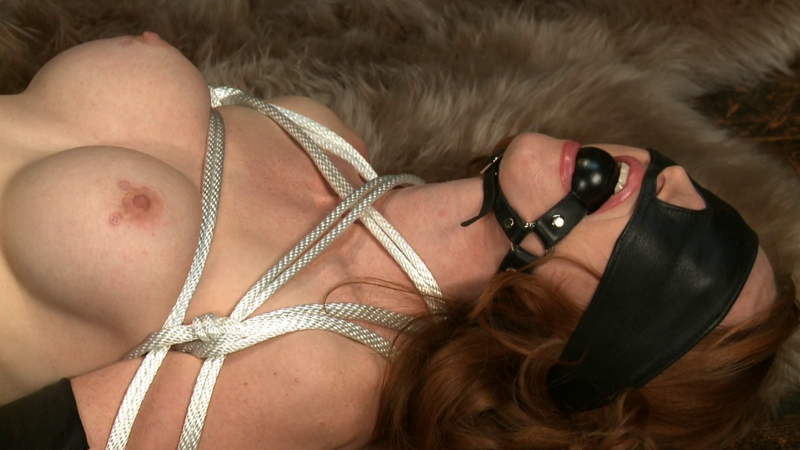 For forced orgasm fetishists: Download recommendation! Kendra gets some of her typical shaking orgasms.
It all starts with Kendra bound on the rug with her skirt up around her waist. She can't go anywhere since a) she's all tied up and b) she's wearing toe boots! She struggles as much as she can but this beautiful redhead can't get loosen the rope binding her in place. Jim adds a vibrator as well as nipple clamps and a blindfold to the mix. Her clamps are tied to her vibrator so as she cums and tries to pull away from the vibrator she in turn pulls on her nipples – PERFECT! Just when she thinks she's spent, Jim finds one more orgasm in poor Ms. Kendra.