wmbcv-0712 (Kobe Lee) – Bondage Cafe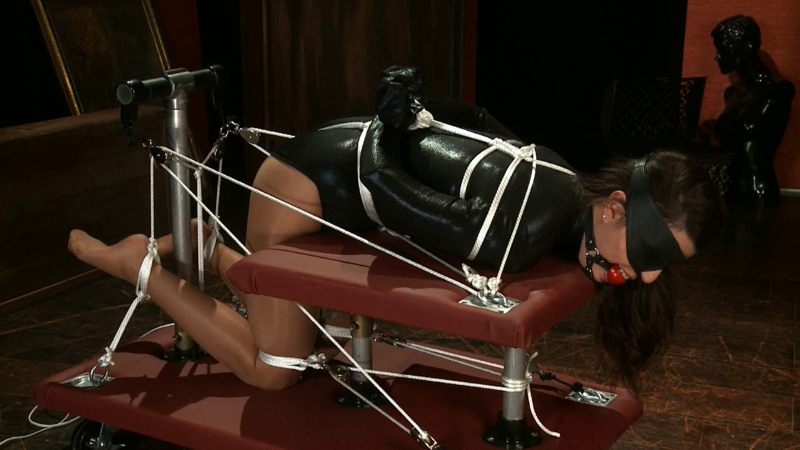 For forced orgasm friends: Download recommendation for all Doggycart videos! Always amazing orgasmic. But in this video you can't really say when she has an orgasm.
Some products come with warnings if there are hazards associated with them. The Doggycart should have a warning on it stating "May impair your ability to operate motorized vehicles" or "Driving after use not suggested". Kobe certainly would agree with the later. After over 25 minutes of constant vibration on her pussy and multiple uncontrollable orgasms, she is thankful she doesn't have to drive home!